4 min read
Managing newly developed assets - DC health perspectives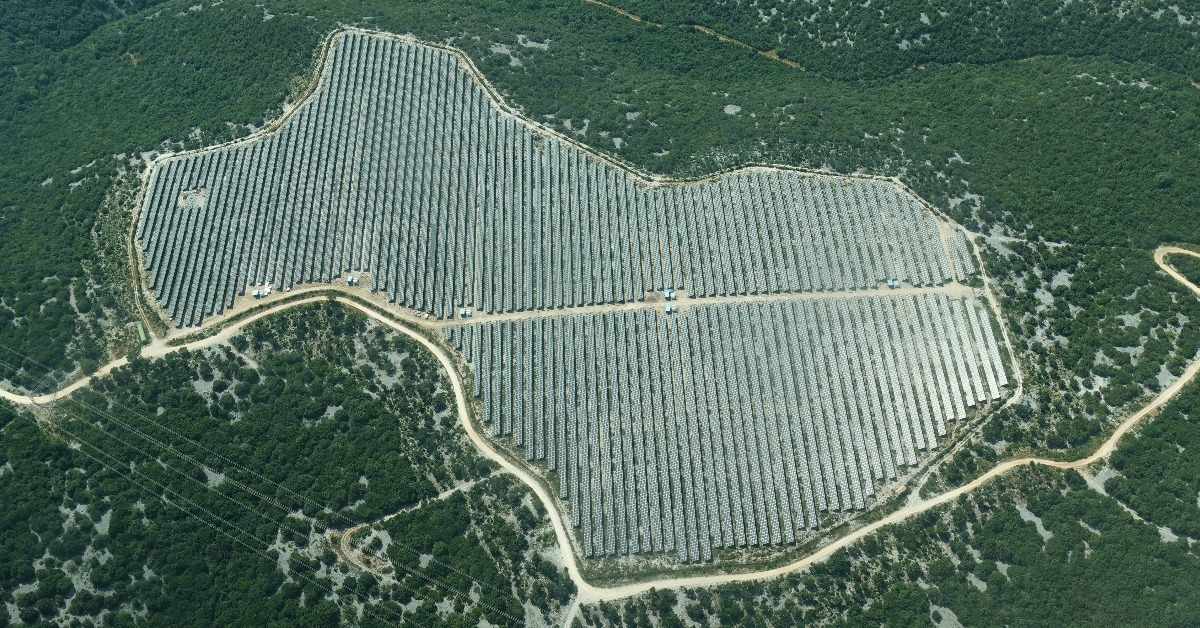 Performance management for early stage projects - DC health perspectives
With growth comes complexity. Where a portfolio used to be defined by a small number of flagship projects, system owners are seeing an explosion of new projects and technologies entering portfolios. This rapid expansion of new projects means that complexity increases and lifecycle management of projects becomes critical.
In this article, we will explore DC health perspectives of management of early stage projects, and raise three strategies to ensure that projects are optimized and complexity is controlled, both now and into the future:
Maintain a clean project data-chain
Set a baseline and manage project wear-in
Ensure early data availability for long-term performance management.
1. Maintain a clean project data-chain
There is a large amount of information which is critical to managing the long-term DC health of a project, much of which can only be accessed during the purchasing and construction phase. It is important that project metadata like module Bill of Materials (BOM), dates of manufacture, and construction logs are digitized and kept as part of the project record.
This data is easy to collect during each phase of a project, and very difficult and expensive to obtain afterwards once the site is operational.

As an example, Heliolytics helped to settle a commissioning dispute where this principle was critical. At the time of commissioning, modules were underperforming significantly and there were overlapping concerns that improper EPC installation techniques and manufacturing deficiencies were the cause.

Fortunately, Heliolytics had access to detailed project information on construction dates and sub-contractors from construction monitoring. We also had module manufacturing locations, BOM, and dates from the client purchasing process, all keyed to site serial number. Utilizing this data, we were able to perform a correlation analysis to identify the root cause of failures in each case. This ensured that the proper parties were responsible for the remediation of the appropriate portion of system under-performance as per established project warranties.
In the end, it was access to the project data-chain which allowed the parties involved to avoid a costly legal dispute.
2. Set a baseline and optimize the project wear-in period
The first years of a project are important for setting a baseline of performance and managing the critical wear-in period. As can be seen in Figure 1, it is common to have a high level of inverter and balance of systems issues in the first 2-3 years of operations as early wear-out faults occur. This effect is especially pronounced in large utility (>50MW) projects, where it can be seen that recoverable energy loss due to balance of systems issues can reach an average of over 2% in the first three years of operations, before decreasing towards an average of around 1%.
In this period, it is important to budget for management of these wear-in issues to ensure that a baseline of performance can be established for the project, and that other long term factors such as LID (Light Induced Degradation) can be appropriately assessed.

Figure 1: Correlation of Mean Power Loss to Site Age and Type. Based on more than 62 GW of Heliolytics thermography data worldwide. Note: Mean (pictured here) is a good indicator of portfolio level losses, median (which is usually lower) is a good representation of the expected output of a specific site. More on that in a future article!
3. Early data availability for long-term performance
As shown above, the first few years of the project are important to create a base for long-term performance management. It is equally important to ensure proper data availability in the early years of a project as you cannot make up data you do not have. If there are significant data availability or quality issues from either SCADA information or field information such as field records and aerial inspection data, it can be difficult to derive information needed for long-term proactive and predictive maintenance of a site.
Some examples relating to aerial inspection data are shown in Figures 2 and 3. The first figure illustrates an example quite common in the industry where two inspections are conducted: one during commissioning phase of the project and a subsequent inspection during the operations phase to assess the condition and value of the project prior to a transaction or handover. In this case a line can be drawn between both points to estimate the rate of fault evolution over the years.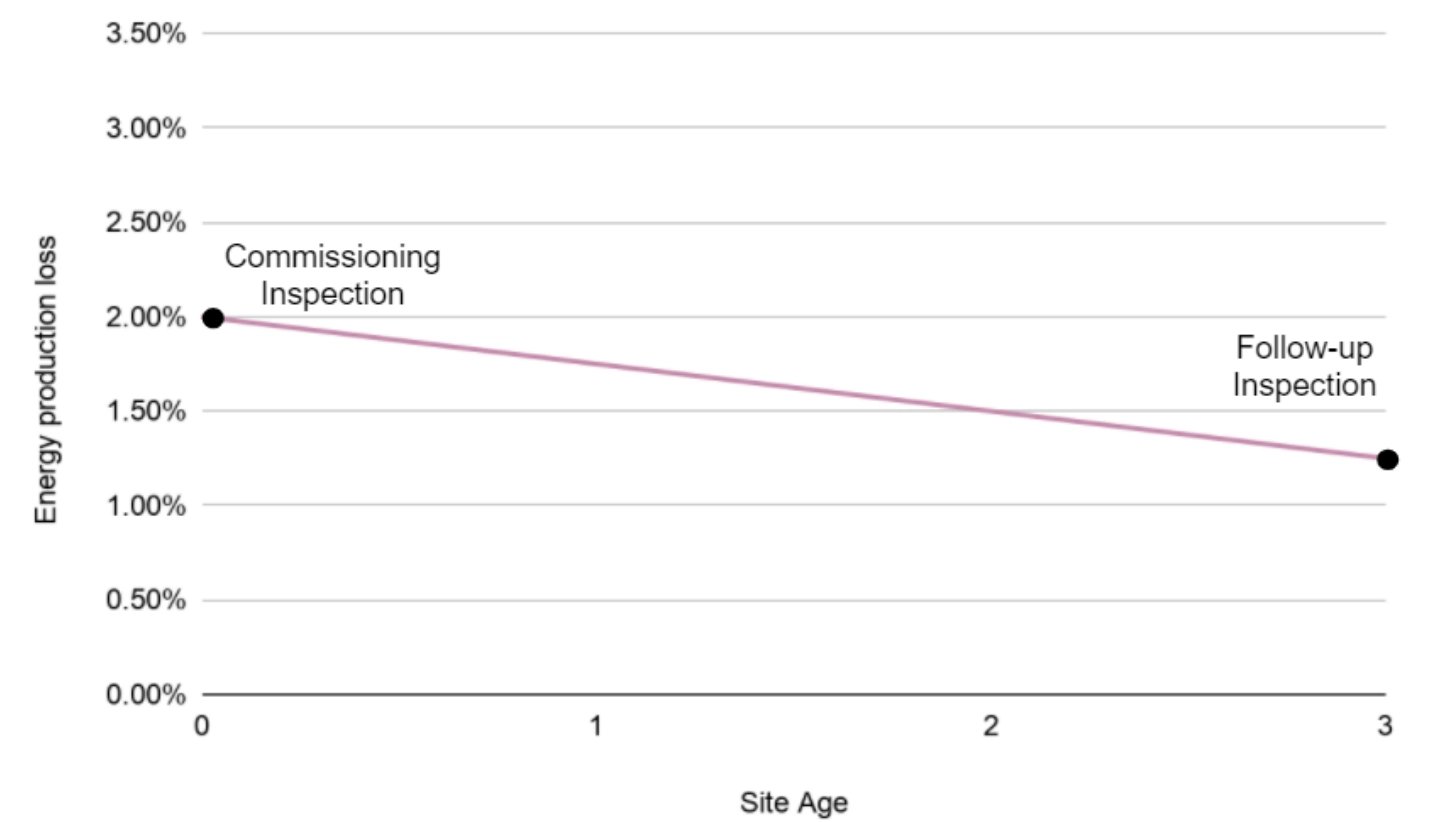 Figure 2: Fault evolution analysis with infrequent inspection data
However, this may not accurately represent the state of the project as important data points from the first two years of operations are missing. Different systems may respond differently to environmental factors or production errors over time. Figure 3 compares the assumption of a steady degradation of Figure 2 (Project 1) to other progressions Heliolytics has seen in the industry (Project 2 and 3). All three projects have the same production caused by DC health issues during commissioning and year 3, however, the story of each is quite different. Project 2 was more heavily impacted by wear-in issues than the other projects but seems to stabilize after year 3. On the other hand, project 3 is experiencing an accelerated rate of DC performance issues which raises flags about the long-term reliability of the project.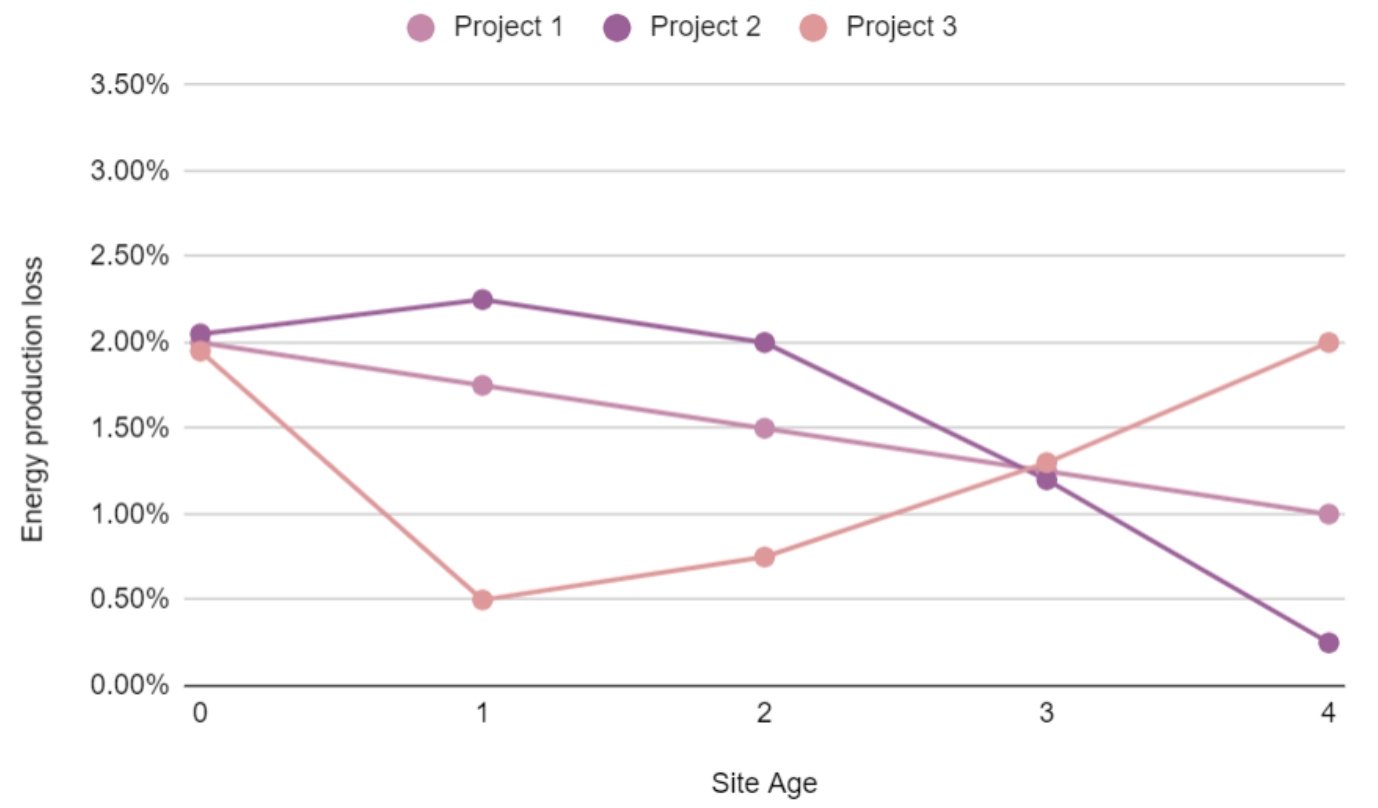 Figure 3: Fault evolution analysis with annual inspection data
This same dynamic is true for SCADA-based degradation assessments, where data gaps early in the project can compromise the ability to properly characterize short term degradation modes, such as LID or LETID, or long term degradation trends.
In order to optimize portfolio management for cost and data availability, Heliolytics recommends a condition-based approach. While it may not be needed to do a deep dive into every project every year, it is crucial to collect the information needed to perform these analyses. This will enable more robust time-series analysis of a project.
Interested to learn more about how you can maintain your project data chain, manage project wear-in and set a baseline for success?