4 min read
The Secrets to Successful Site Commissioning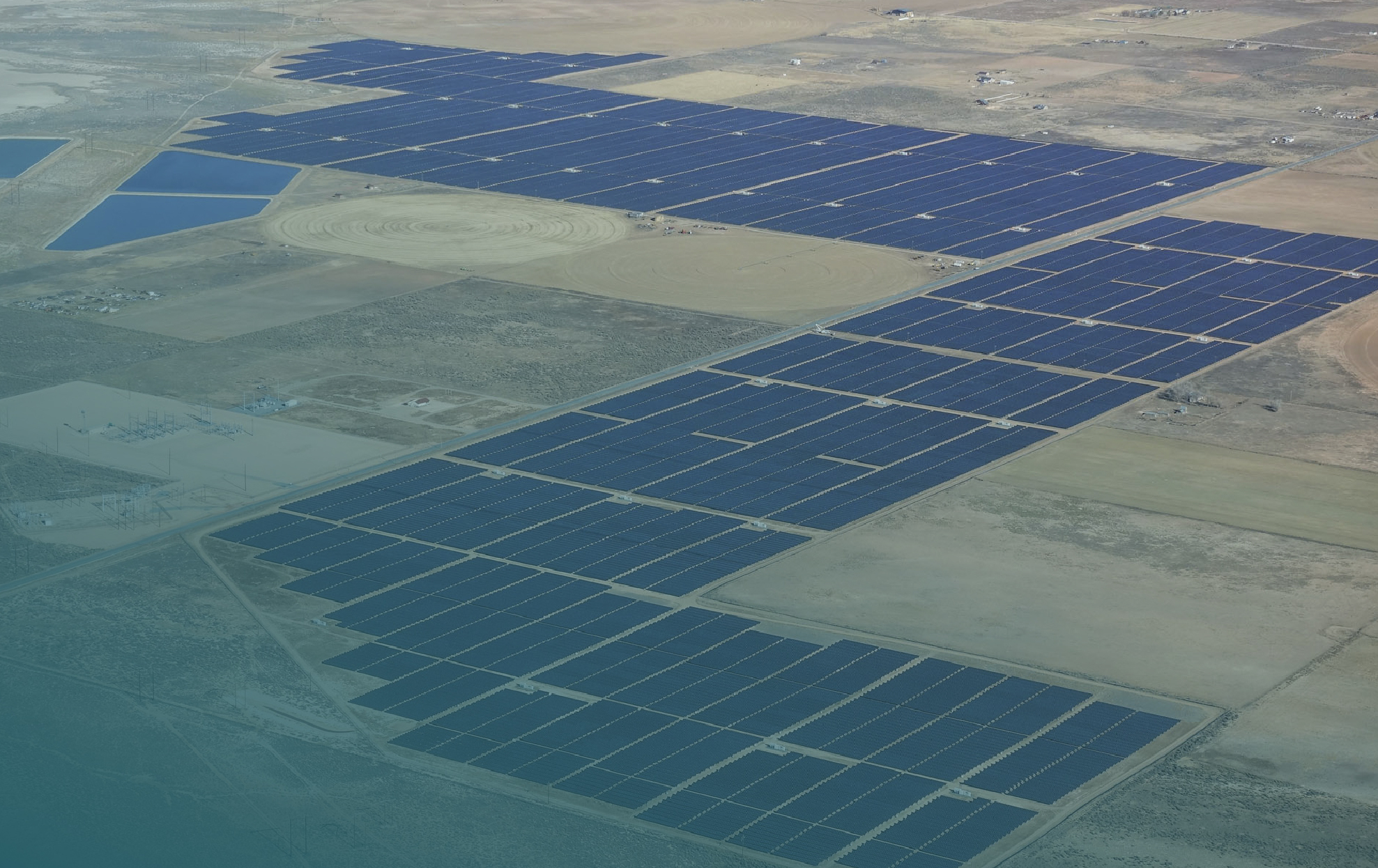 Heliolytics helps maximize site performance from day one
Site commissioning can be a bare minimum process or a more comprehensive, longer-term relationship that can boost ROI, de-risk a project, and achieve maximum performance targets. While basic commissioning is a requirement that simply ensures a site goes live, a robust, third-party commissioning process can optimize performance from day one and continue to yield ongoing benefits over the life of the site.
Commissioning Watchouts
Owners and asset managers may be tempted to fast forward through the commissioning process, but a bare minimum, non-third party commissioning process can go astray if a team misses certain key considerations or utilizes an incomplete approach. The firms involved in a build may have inherent conflicts of interest in setting test protocols as ultimately the company is then evaluating their own work. Also, using different EPC partners across a portfolio can lead to inconsistent standards and protocols from site to site, making it harder to understand portfolio-view performance. And last, if performance data is measured by multiple partners, it will not easily integrate with original commissioning data.
Benefits of Third-Party Services Related to Commissioning
In brief, commissioning is a comprehensive quality assurance process that verifies whether or not a PV system and its components meet the owner's operational requirements. The methodology can uncover any risks to system performance and prevent operational issues. More specifically, third-party commissioning benefits include:
Safety and reliability: an advanced commissioning process provides an additional measure of safety that goes beyond basic "go live" steps, and ensures assets meet relevant grid compliance codes and standards.
Stakeholder alignment: third-party commissioning provides value-added services to connect all the dots for the variety of investors, stakeholders, and owner(s) that typically are involved in utility-scale solar, and provides them with peace of mind that their interests are protected.
Waste prevention: third-party commissioning can begin providing benefits in the pre-design phase and EPC phase, and can prevent waste in time, resources and dollars.
Long-term performance: investing in robust commissioning upfront and including it from the pre-design phase throughout the life of a site can yield significant long-term returns over time.
Accumulated experience: Experts in third-party commissioning services apply best practices from past experiences to new projects - providing a more streamlined process and efficient methodology.
Industry benefits: third-party commissioning can elevate the industry as a whole. High-functioning sites that operate smoothly without interruptions can generate confidence in solar as an industry and encourage more support of and investment in future solar projects.
Combined, these benefits ensure a site's maximum performance.
Commissioning Best Practices
A best-practice approach aims to achieve three primary goals:
Maximizing site performance and production from the onset,
Creating a platform for long-term success
Optimizing financial performance.
A third-party partner with significant site commissioning experience and a proven methodology will employ standard best practices while also adapting to site-and project-specific conditions.
Heliolytics' Industry-Leading Commissioning Services
Heliolytics is leading the industry in its commissioning approach. As a third-party DC health expert, we combine advanced site commissioning specialization and aerial inspection expertise.
Partnership: We partner with all stakeholders to develop appropriate initial testing protocols and continue data analysis over time. Owners and stakeholders benefit from the consistency of continuous partnership from commissioning to operations to ongoing maintenance. Heliolytics takes a long-term view to partnership, working to protect an owner's short-term and future interests.
Data capabilities: Performance data collection and analysis at the commissioning stage informs targets, protects ongoing operations, and supports preventive maintenance over time. Commissioning influences long-term financial performance as measured by the performance ratio, making initial accuracy a critical step.
Long-term integration: With data from the commissioning stage, Heliolytics can seamlessly integrate performance data from future site inspections for easily-comparable metrics and ongoing performance analyses.
Quality assurance: Our experts can advise on all aspects of the commissioning phase, ensure contractual obligations are met, and safeguard consistent quality across new builds.
Solar expertise: Commissioning integrates with other Heliolytics solar services to provide owners with a single resource to minimize demands on their time, protect their investments, and make the most of their assets.